"The Lubrication  Specialist"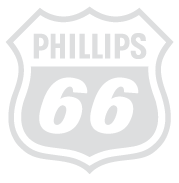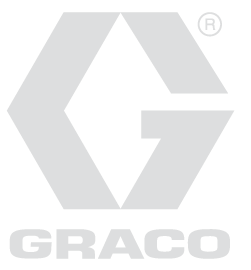 Since 1948, Meisinger Oil has been supplying fuel and lubricant products to customers throughout Northeast Nebraska. As a division of Nebraska Iowa (NEIA) Supply Company, our mission is to be a trusted resource for all of your petroleum product and service needs. With years of experience and industry partnerships, we're proud to offer a variety of solutions to help fuel your business forward. Discover what products are right for you.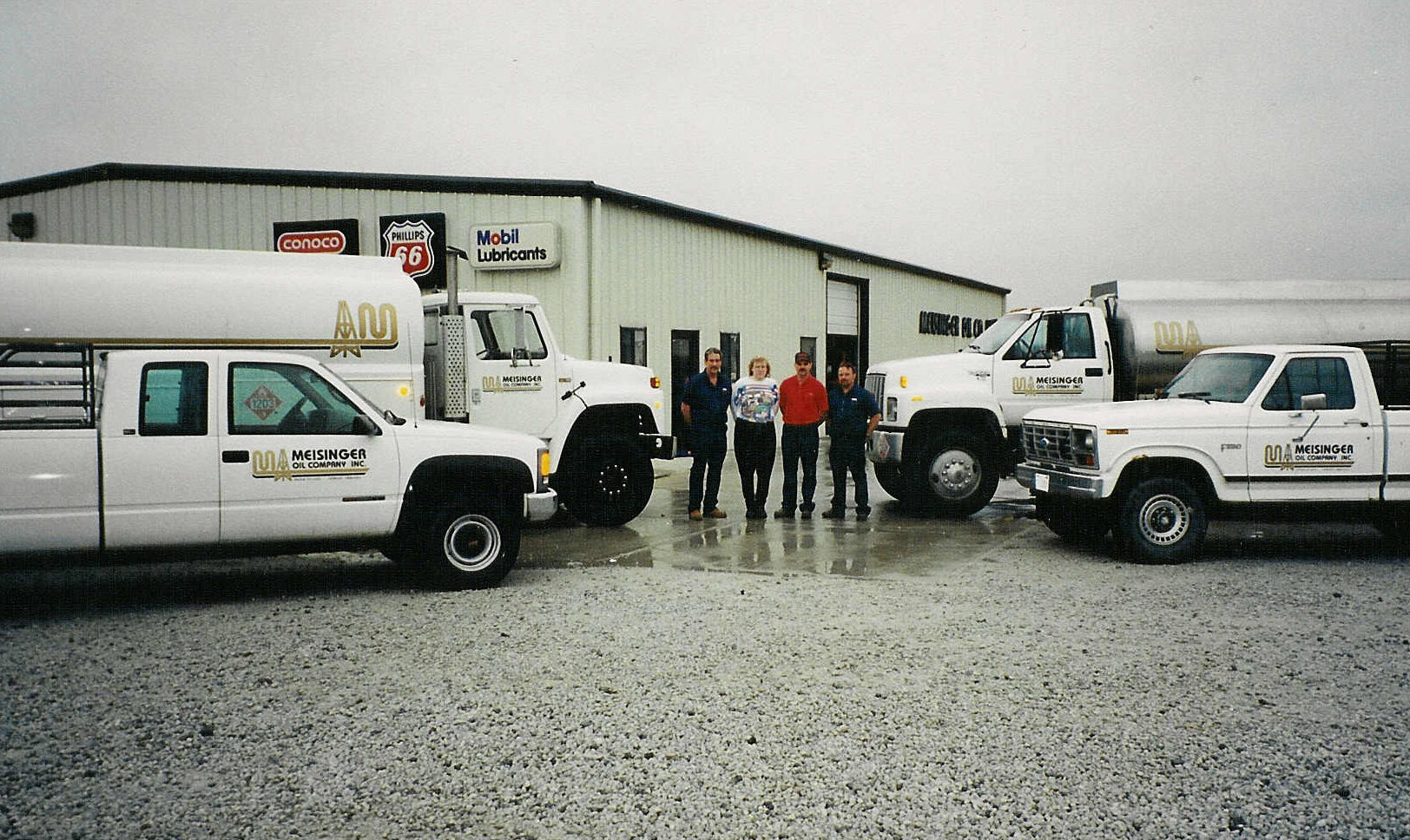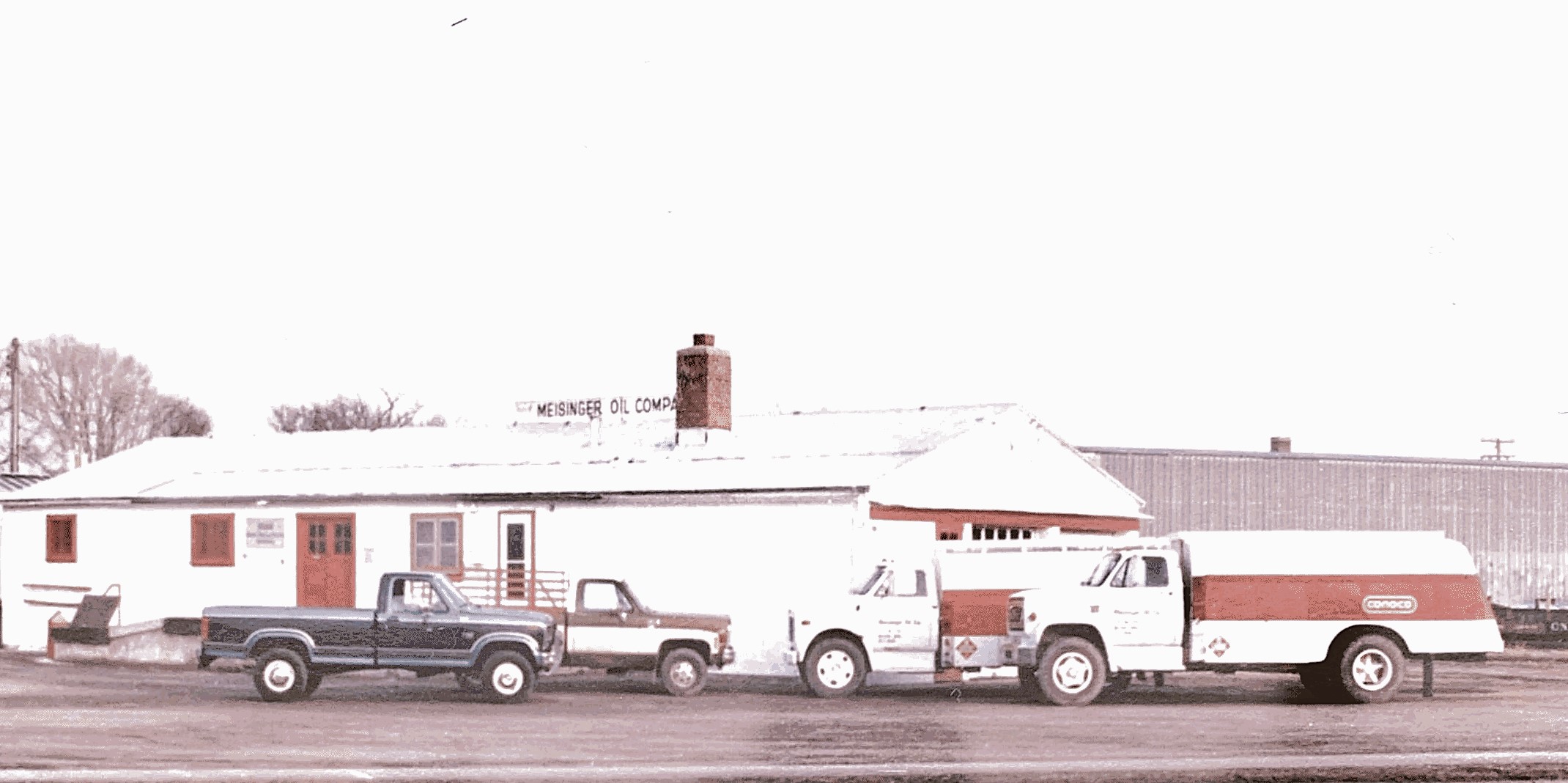 Original Meisinger Oil Facility up to 1990
Products to
Keep You Moving
Our products are made to keep your business in motion. Each is evaluated for quality, performance, and efficiency. We focus on the details so you can focus on your business.
Diesel
We offer a reliable supply of diesel fuel for on-road and off-road operations.
Blended Fuels
We stock the proper seasonal blends of diesel fuel to maximize efficiency and ensure uninterrupted service year-round.
Premium Diesel
Using industry leading additives, our premium diesel maximizes power, fuel economy, and reduces deposits and corrosion on equipment.
Gasoline
We stock all grades of gasoline, including ethanol blends. Fuel on-site at our bulk plant or take delivery to fit your operation's need.
Kerosene
We offer both walk-in and delivery of high-quality K-1 Kerosene.
Racing Fuels
We carry high-performance Sunoco racing fuel for all types of motor sports where premium race fuels make a difference.
Wholesale Fuel for Retailers
Branded or Unbranded
We have the ability to supply c-stores with all major brands of fuel. Interested in a new option for your site, or looking to build your own brand? Talk to our customer service rep to review options and determine the best approach for you.
Fuel Additives
Ask us how your fuel can be properly formulated to your specific needs!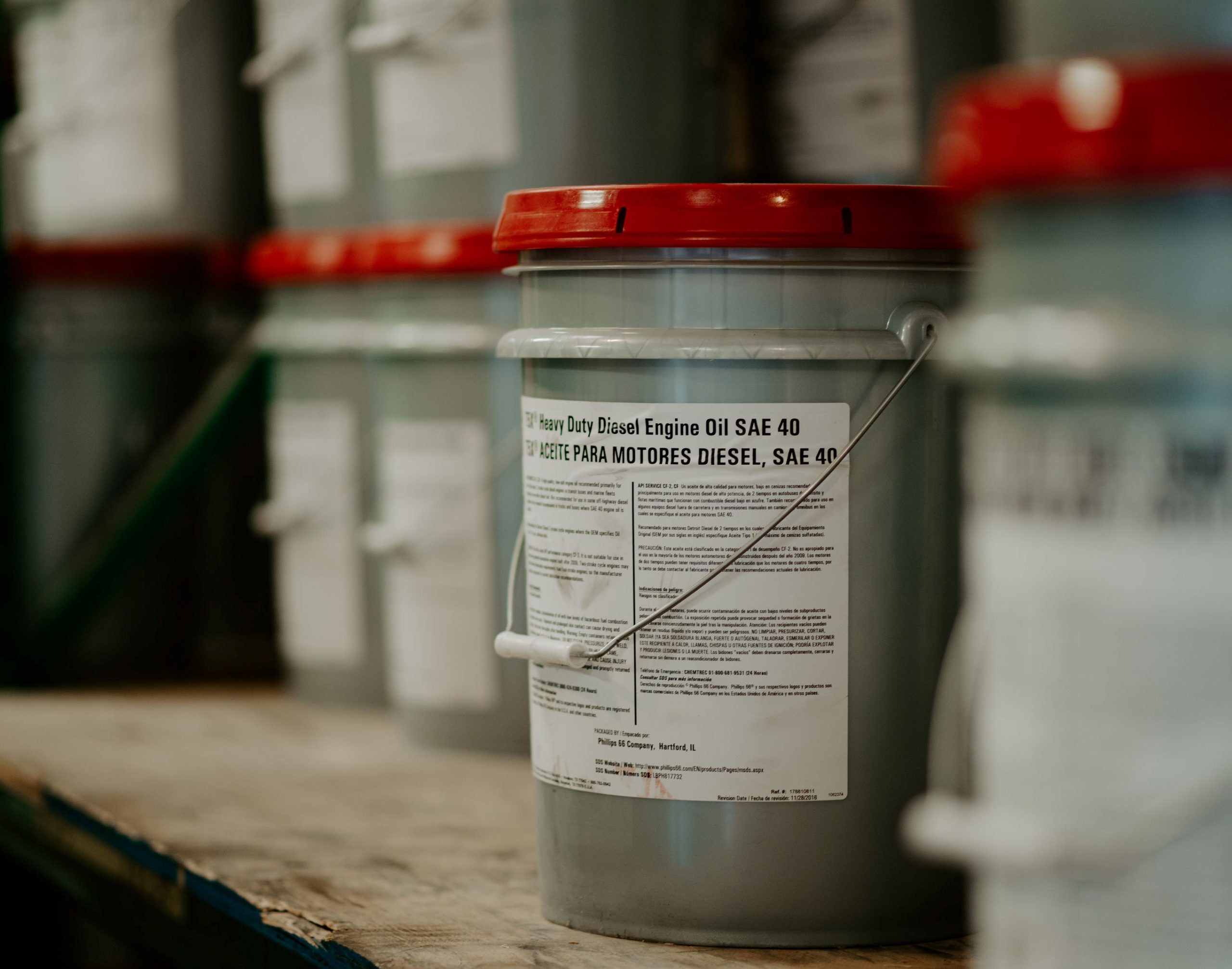 Meisinger Oil Company has achieved quality and safety standards as a recognized Top Tier Marketer of Phillips 66 and Kendall lubricants. With a big-city selection and small-town service approach, we are confident in supplying all lubricant needs. We offer the products you need, the delivery you want, and the pricing you can afford! Call today to speak to a lubricant expert.
Diesel Exhaust Fluid (DEF)
With changes in emission standards, DEF applications are more prominent than ever. We have the resources to deliver packaged or bulk DEF to your fleet or shop. Our quality products help heavy-duty SCR engine users comply with exhaust emission requirements and improve fuel economy.
Oil Analysis
State-of-the-art technology oil analysis allows us to measure areas of improvement on oil product performance and efficiency to help you pinpoint specific issues and maximize the results of preventative maintenance efforts. Partnering with Phillips 66 and Polaris Laboratories, we can help you work smarter to yield measurable results when it comes to your oil products.
Meisinger Oil carries a large inventory of fuel tank packages for permanent and temporary on-site fuel solutions. We can deliver and safely relocate tanks for job-site fueling efficiency. We specialize in tanks equipped with high-speed fuel pumps that comply with federal and local safety requirements. Contact us today to discuss on-site tank options to fuel your job to the finish.
Whether it is oil, grease, or DEF, we can help you find a single tank and pump solution, or we can design and install a multi-product integrated system to meet your lubricant needs. As a Graco Master Certified Installer and Distributor, we're experts in the industry's best available equipment and lubricant systems.
We fill 5lb. to 100lb. propane cylinders. We also have the capability to fix and replace bad valves. Call us today to get set up on our forklift cylinder exchange program.
Our signature de-icing product, BIOMELT, is an industry-leading ice melt product formulated with a blend of rock salt and a specially engineered product made from corn. This unique blend is environmentally friendly and highly effective at low temperatures. BIOMELT is less corrosive, easily visible, and melts more snow and ice than rock salt. We cater to a broad scope of application needs, available in individual granular bags, bulk granular, and various liquid products. Our high-end quality de-icing products help keep winter under control.
Tank Wagon Delivery Service
For fuel deliveries up to 4,500 gallons, our trucks make sure you have the fuel when you need it.
Job site fueling
COMMERCIAL
AGRICULTURE
FLEET AND EQUIPMENT FUELING
RAILROAD SERVICES
Transport delivery service
Our fleet of multi-compartment transport trailers allow for high volume single or multi product orders. 
COMMERCIAL
AGRICULTURE
RAILROAD SERVICES
RETAIL CONVENIENCE STORES
LUBRICANT DELIVERY SERVICE
Our fleet of trucks make sure you get your products when you need them.
ON-TIME DELIVERY
KEEP FULL PROGRAM
OFFERING SAME DAY SERVICE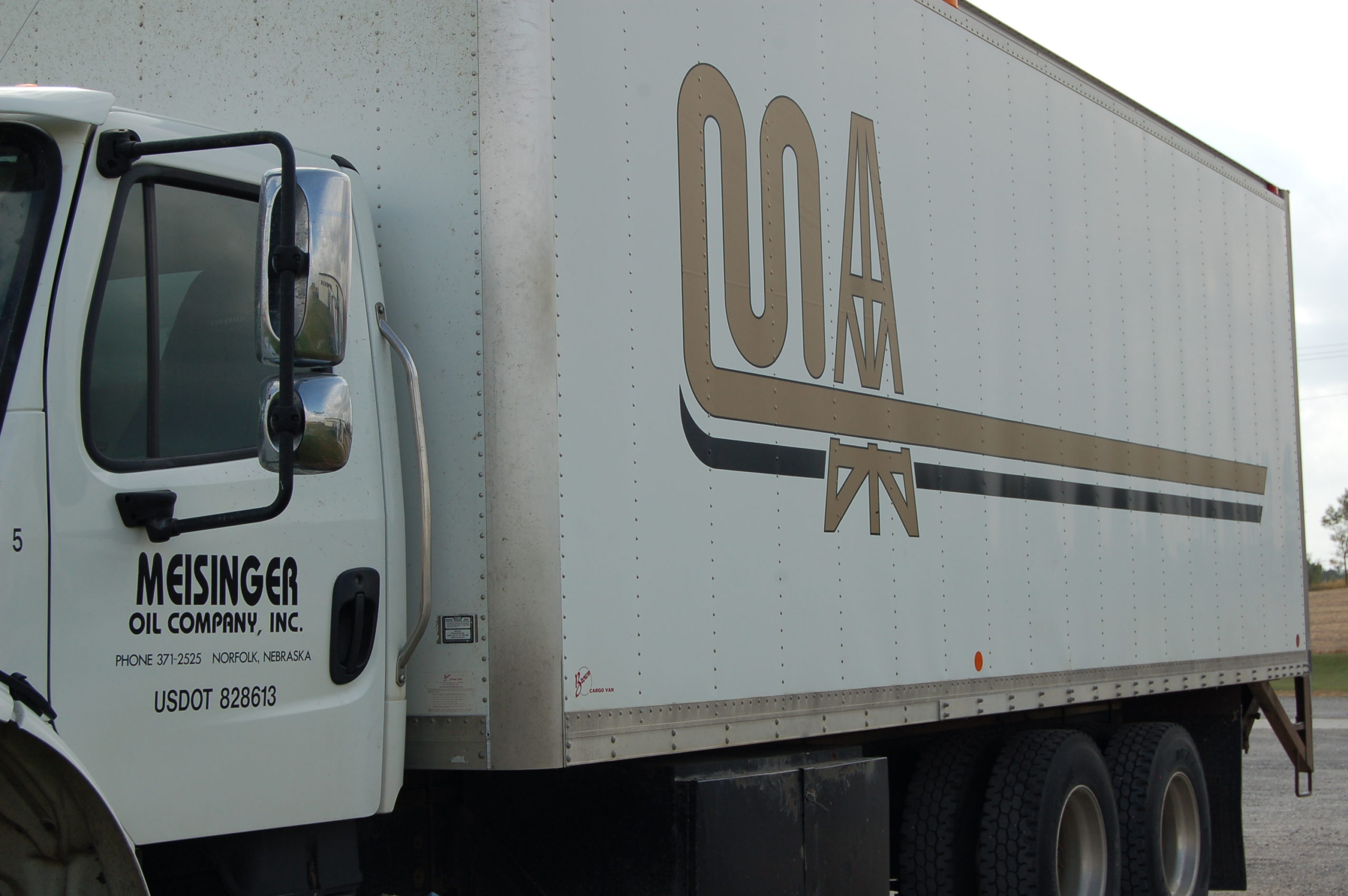 Fuel and Lubricant Equipment
We work with you to design and install fuel and lubricant equipment to make your operation more efficient.
Equipment Designs & Installation
Large "in stock" selection of dispensing equipment
certified sales & service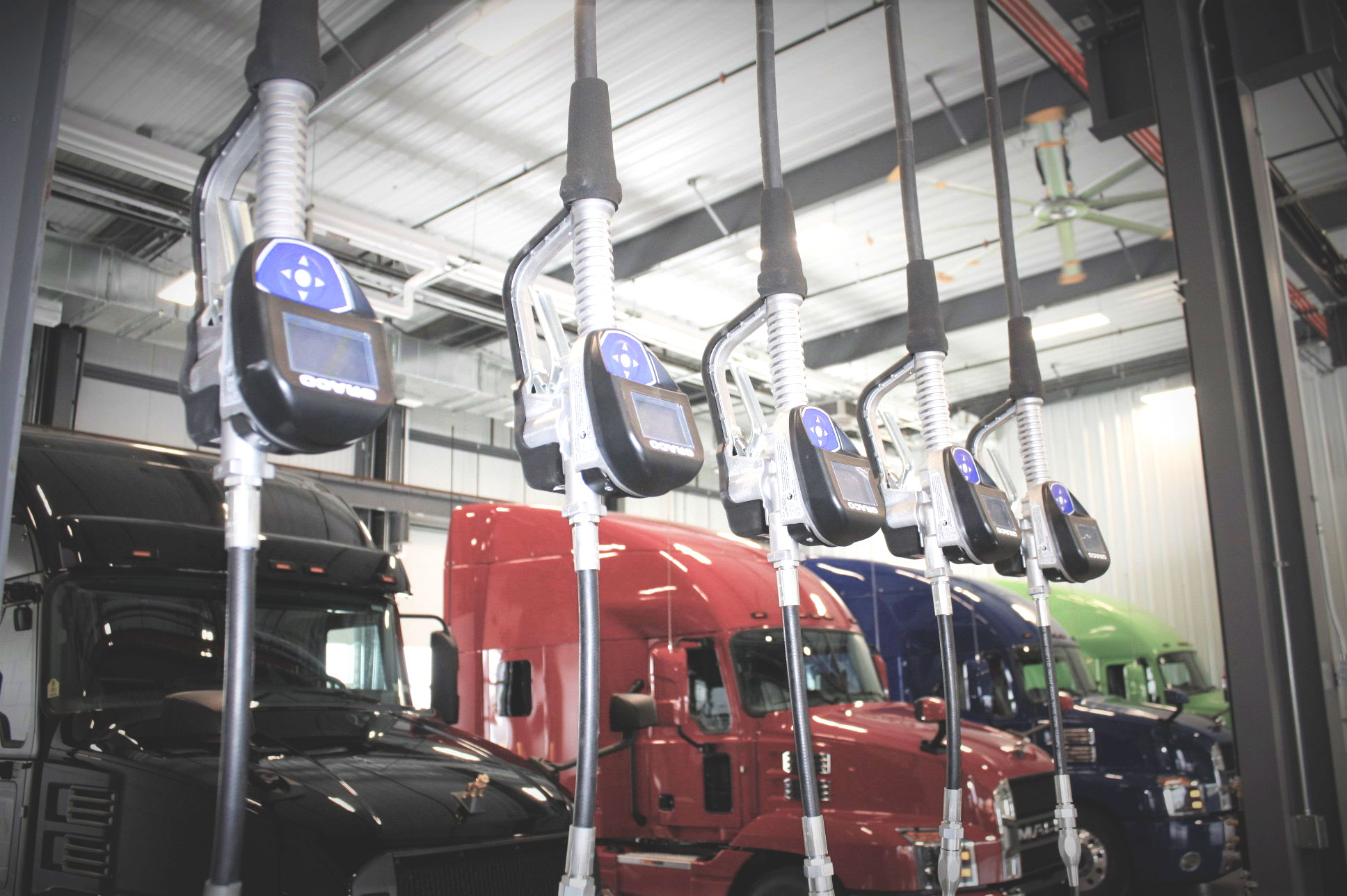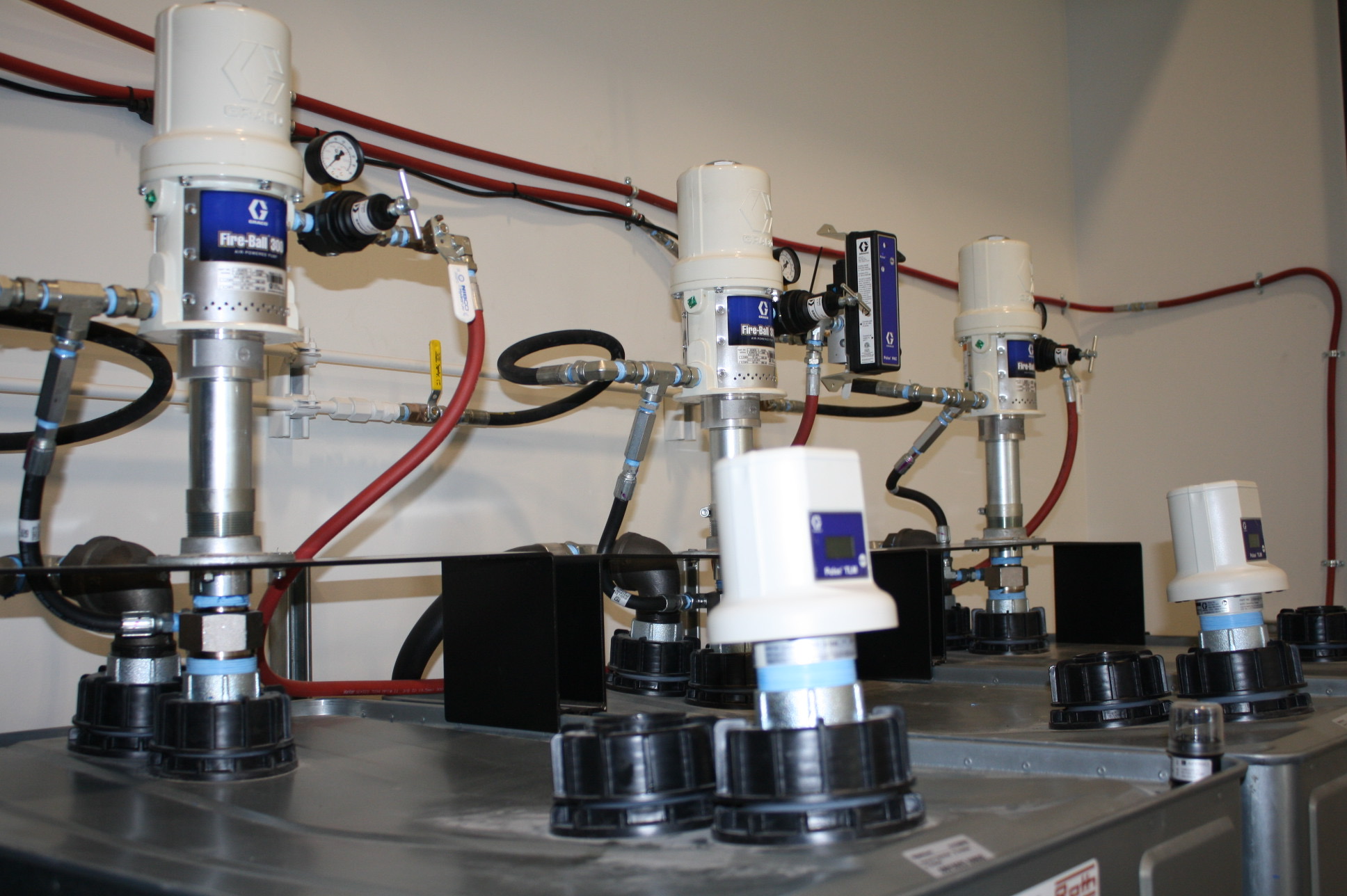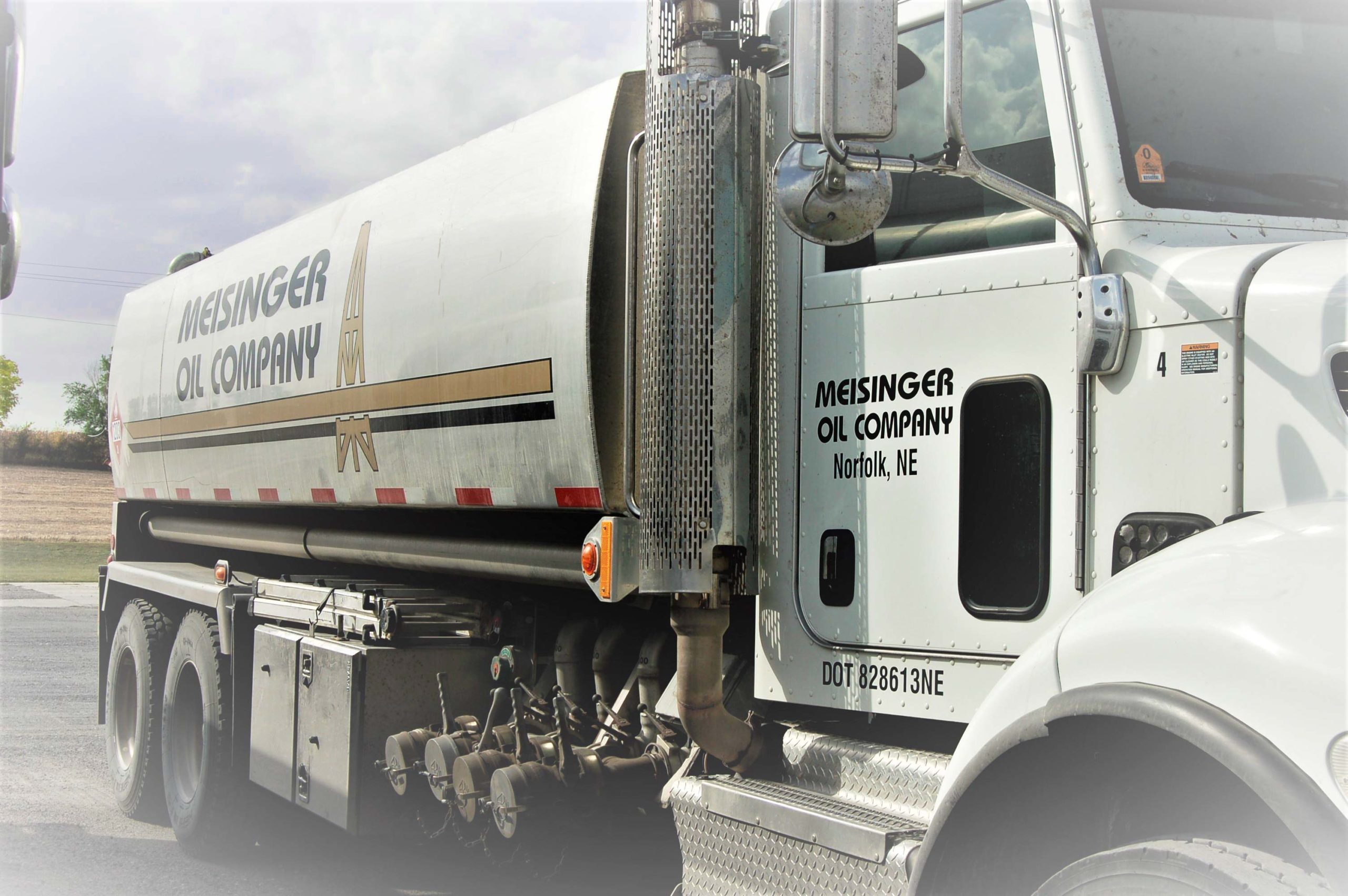 Innospec Fuel Specialties is a leading developer and supplier of specialty additives for diesel fuel and gasoline. Their technical expertise and world-class research and development capabilities enable Innospec to develop new and unique technologies to enhance fuel performance. We treat all #2 diesel with Ecoclean® 4270. Ecoclean® 4270 is a patented product line that conditions the fuel to prevent in-engine thermal stresses, cleans up existing injector deposits, and keeps them in like-new condition. Ecoclean® products prevent injector failure, extend filter life, improve horsepower, and restores lost fuel economy.
In the winter months, we treat your fuel with Innospec CFI-2741. CFI-2741 is an innovative cold flow additive designed to lower your cold filter plug point and pour point. It prevents fuel gelling in low temperatures, disperses wax during extended engine shutdowns, and aids against fuel filter icing. It has improved low-temperature additive handling and contains WASA (Wax Anti Settling Agent), extending the wax dispersant in prolonged cold snaps.
Year-round premium fuel
Auto Transition summer to winter
terminal sampling to ensure proper additive
Dirty fuel can be expensive and lead to equipment downtime. We have the equipment and capability to clean your on-site tanks with industry-leading technology.
Petro-clean fuel filtration
Tank monitoring inventory management
Forecasting and controlling inventory and purchase needs for both fuel and lubricants can be difficult. Eliminate that challenge, by allowing us to monitor your inventory in real-time with our liquid inventory monitors. This allows you to focus on your business. Contact us to get set up.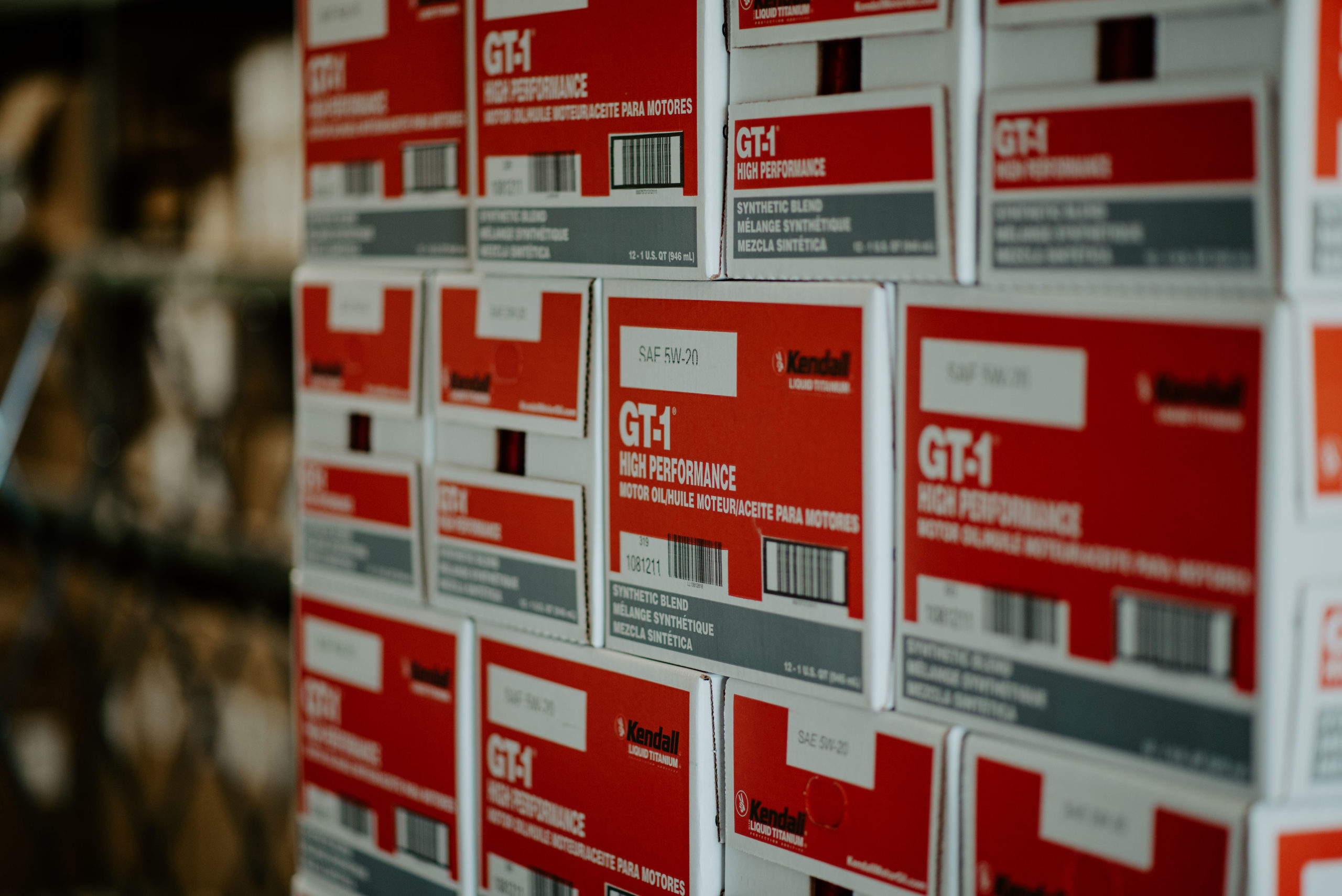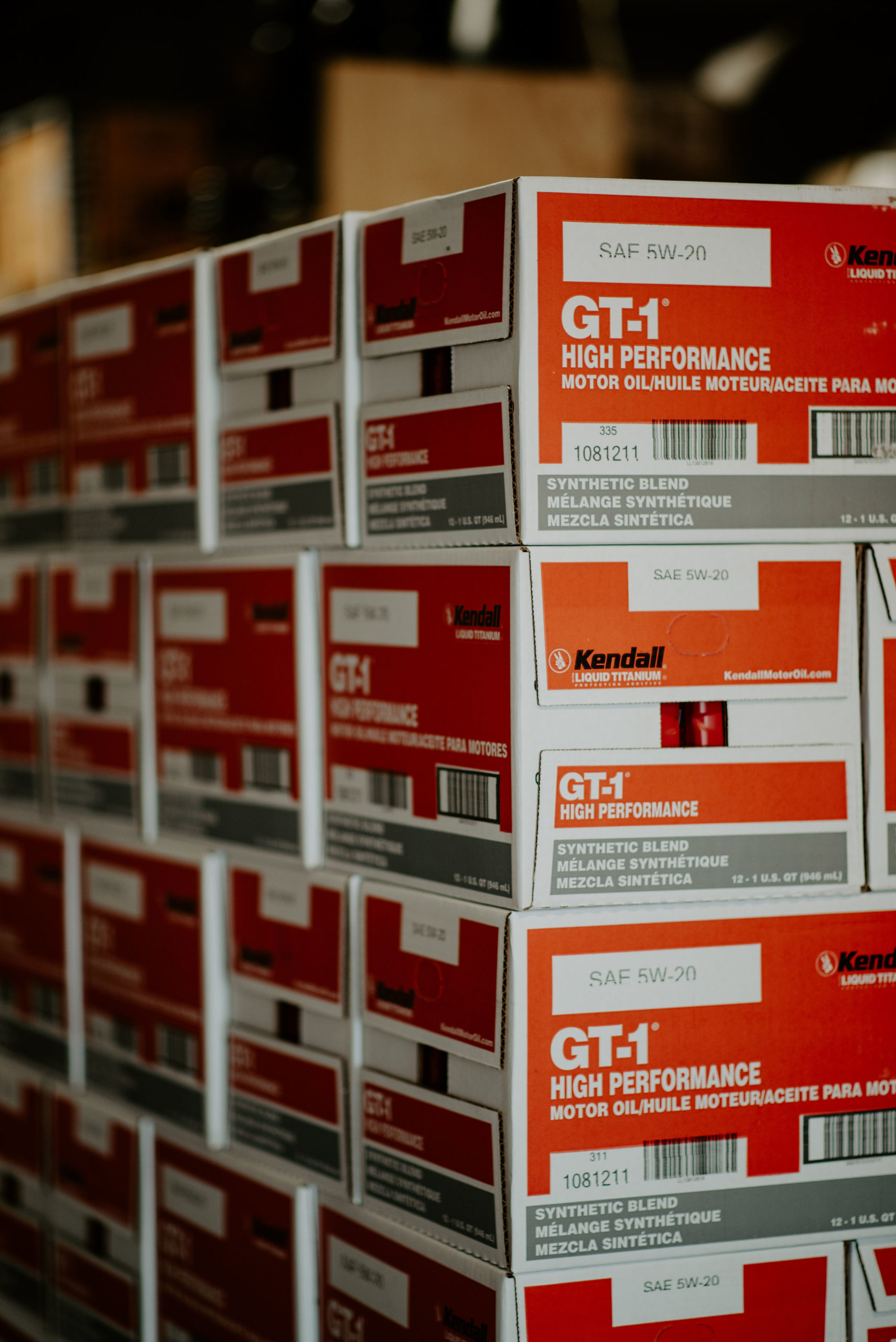 Lubrication & Fuel Specialist
Fuel & Gasoline Specialist
Refined Fuels Delivery Specialist
Refined Fuels Delivery Specialist
Refined Fuels Delievery Specialist
Refined Fuels Delivery Specialist
Contact the
Meisinger Team